Essence of MIND's

Signature Finale Event "Stimulus"
Essence of MIND hosts its annual fundraising gala "Stimulus" in support of mental illness awareness week.
Essence of Mind Outreach Program partakes in a variety of
community events each year.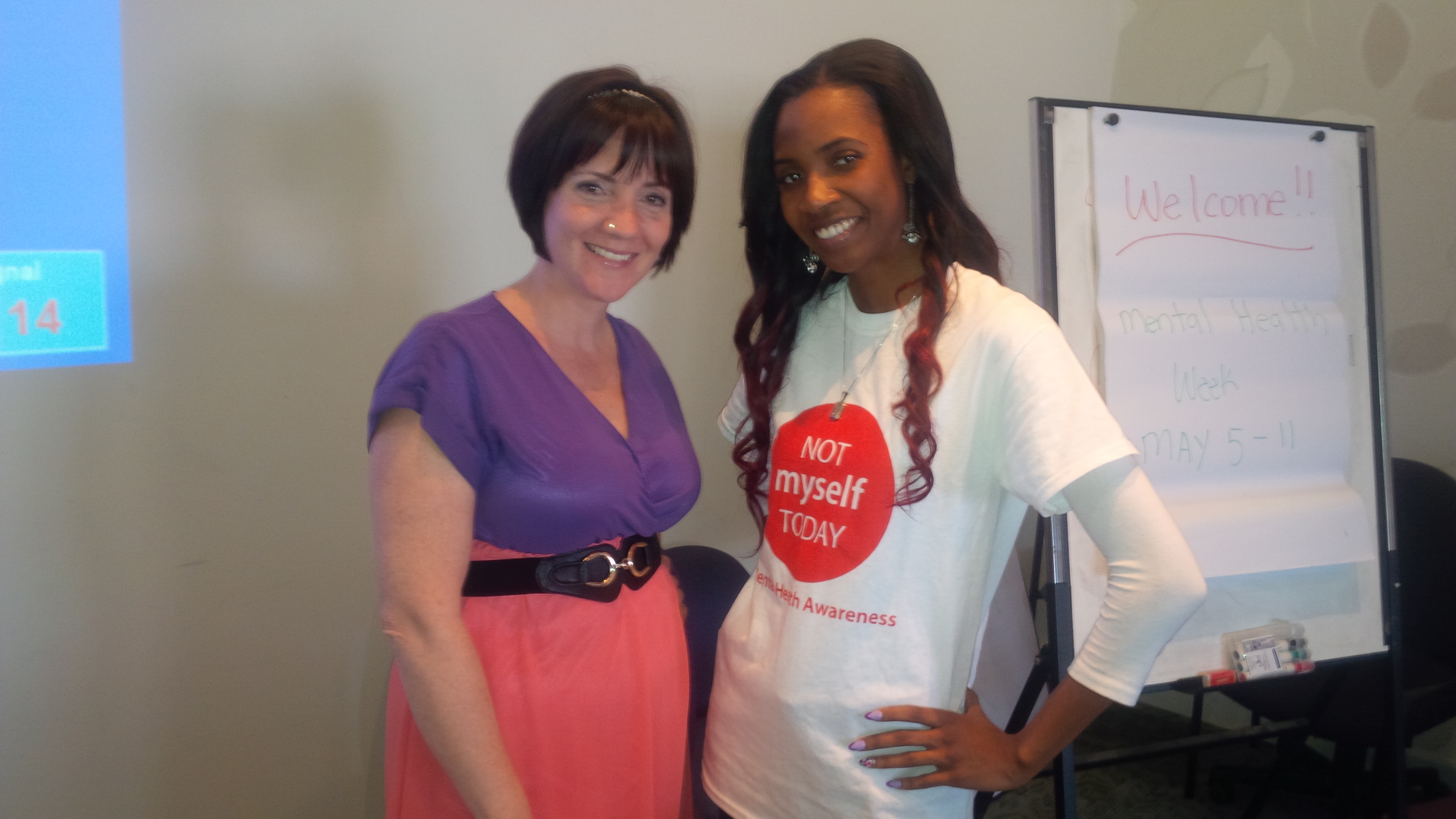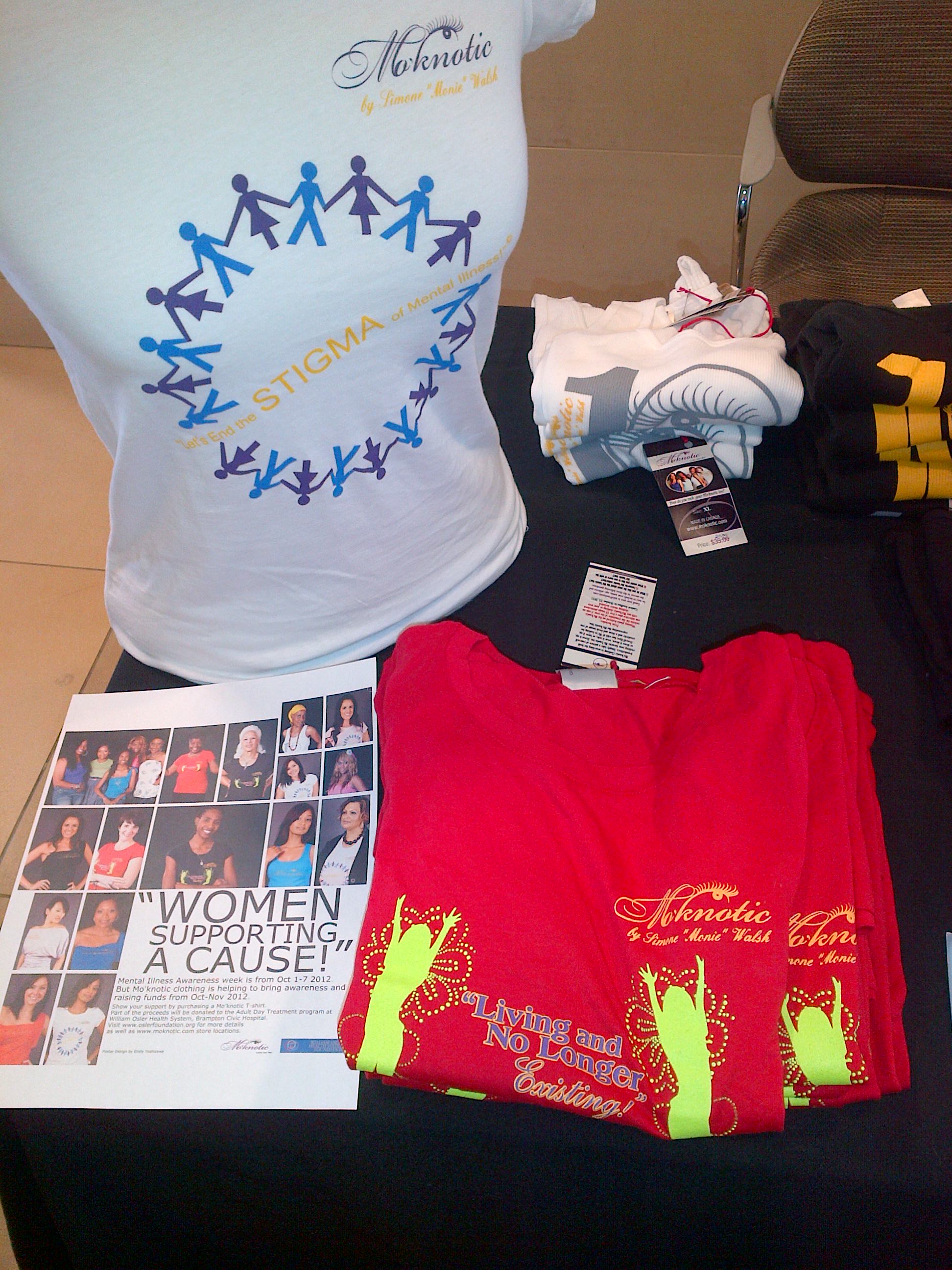 Essence of MIND's
Signature Finale Gala "Stimulus"
Essence of MIND hosts its annual fund-raising gala "Stimulus" in support of mental illness awareness week.
We hope you can take the time out of your weekend schedule and support the 8th Annual fundraising gala in support of Mental Health-STIMULUS.
This is such a great and worthy cause, and the Essence of Mind board and committee members have put in such great efforts to make this gala memorable. This year things will be elevated to a whole other level!
Not only is "STIMULUS" a gala for a great cause that brings awareness … but it also includes an evening out as you celebrate life, meet a new friend, laugh, dance and have a terrific time!
We hope to see you ALL there.  Please support this cause. Tickets are on sale NOW!   $60=advance, $70=door.
WE DELIVER!
Showtime is from 6:00 -10:00pm. Prepare to be stimulated and entertained by Performers, a Fashion Show, Music, Poetry, Art and Dance.
Hosted by Kerry Lee Crawford (G98.7 FM)
Special Keynote Speaker: Officer Dale Swift
MUSIC PROVIDED BY DJ Nigel
Performances by: Dwayne Morgan, C-Flava, Drizzy Dre, Elaine Shepherd.
Prize giveaways will take place throughout the night from our various sponsors.
Tickets are $60 for Advance while $70 at the Door.
You can purchase your tickets by calling: 1-855-700-MIND
Thank you to our Platinum Sponsor-Healthy Planet.
https://www.healthyplanetcanada.com/
A special thank you to our Feature Sponsor:
http://www.drnatashabrowne.com/
Browne Psychology Professional Corporation
SPONSORS: SHARKEY HEATING AND AIR CONDITIONING, JAMAICA HOUSE OF JERK, DAVIDs TEA,SUGARING MASSAGE AND SPA, SWEET FIX BAKERY, MAPLE LODGE FARMS, PURE MOTIVATION, EVER-READY HEATING AND A/C, MANDARIN, B&D AUTO REPAIR INC., REEVES AUTO.
EVENT DETAILS:
[cycloneslider id="models"]
The event is coordinated by Janseen (Simone) Walsh, and a dedicated volunteer committee. The gala takes place during mental illness awareness week. The event features seated dinner, raffle, silent auction, live entertainment, dancing and a fashion show. The main focus of this event is to celebrate life, remembering the people we have lost to a mental illness, and especially to raise funds for this much needed cause.
Organizing this gala every year, Simone draws on her passion for fashion, energy and determination to create a magical atmosphere. Simone realized that with the right combination of loving support, expert care and inner strength, and tremendous change, one can re-gain back control over their life. With the continuous support of the community, she has been able to give back to the dedicated and caring team of healthcare professionals at William Osler Adult Day Treatment Program.
The continued success of this signature event allows Simone to fulfill her own dreams of being a living testimony and making a difference in the lives of mental health patients. Because, when we face this stigma, we help to dissolve it and shine a light so bright on this issue that really CAN blossom a positive change. It is the hope that the outcome of this gala is to assure and uplift those who suffer from a server mental illness that they  can find hope again and live a life unashamed.
VIEW PHOTOS from our 4th annual fundraising gala by clicking this link: ‎Check out my photo album on SmugMug
Our PAST EVENTS:
Photos from last years signature event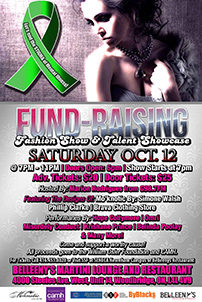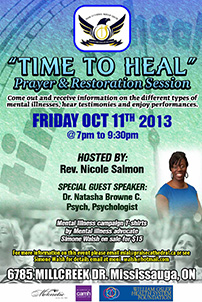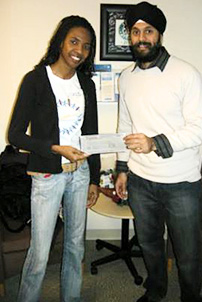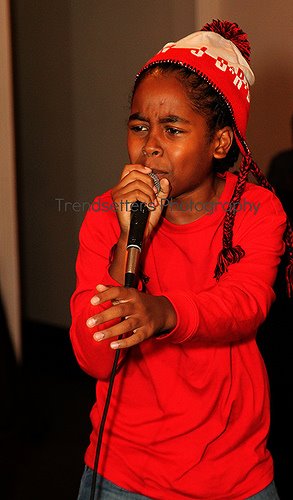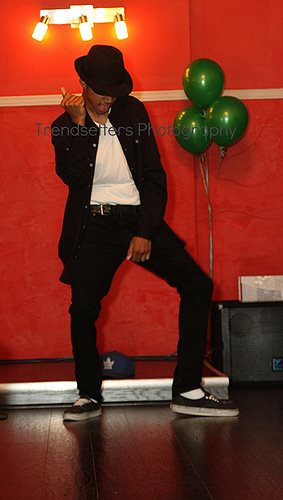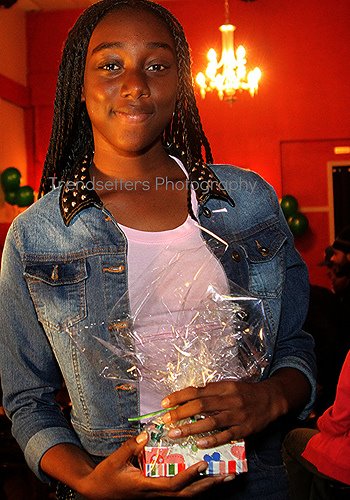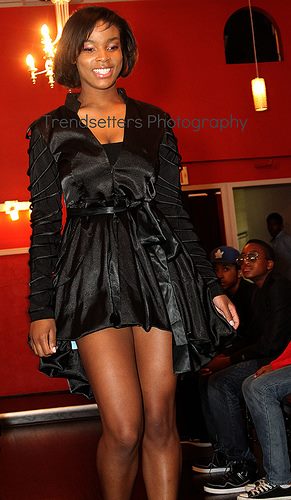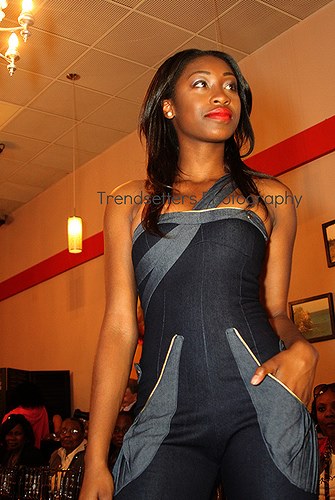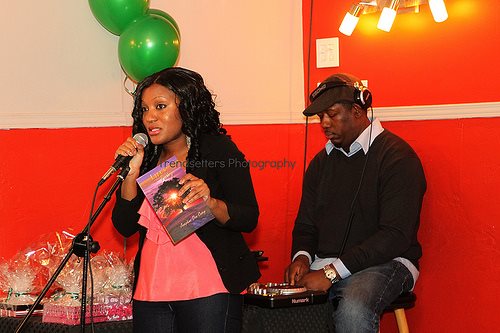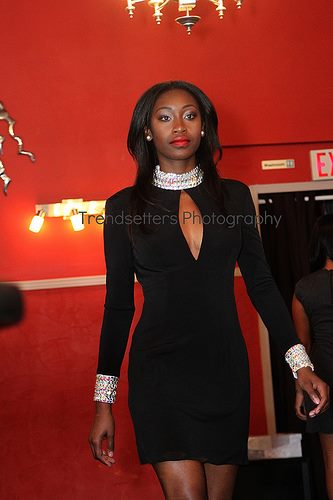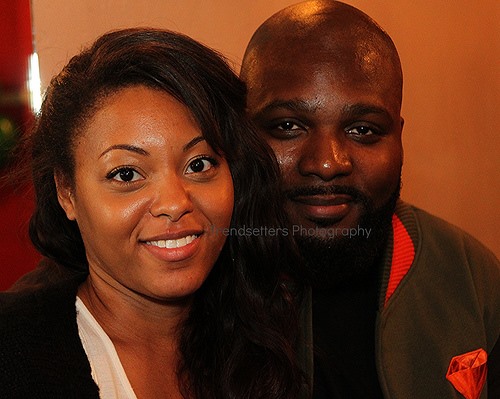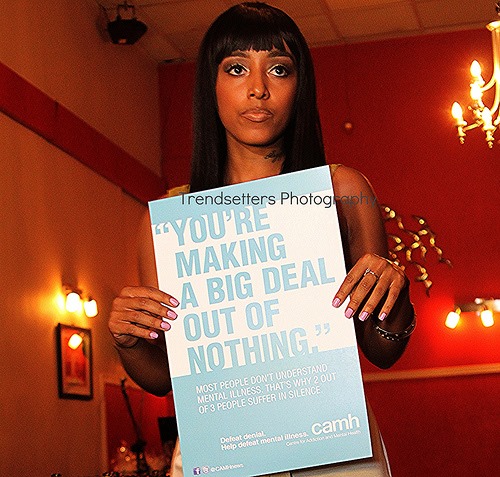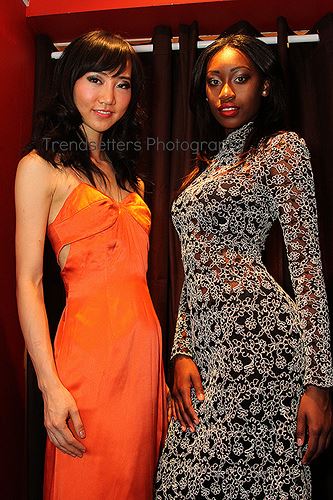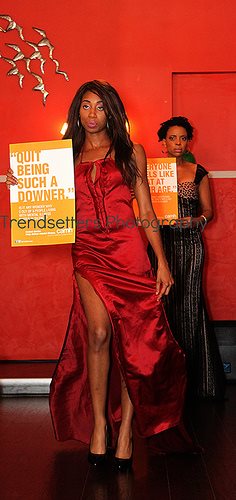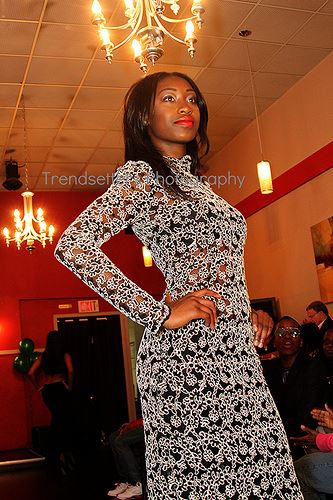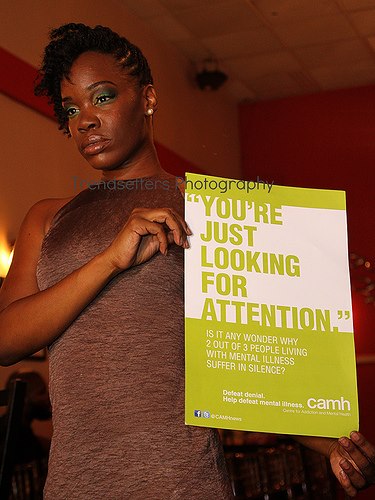 Community Events/Campaigns:
Ride Don't Hide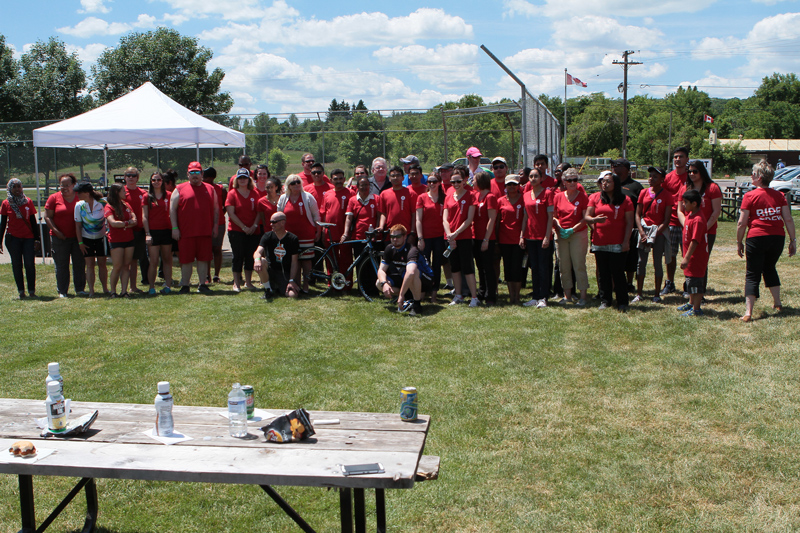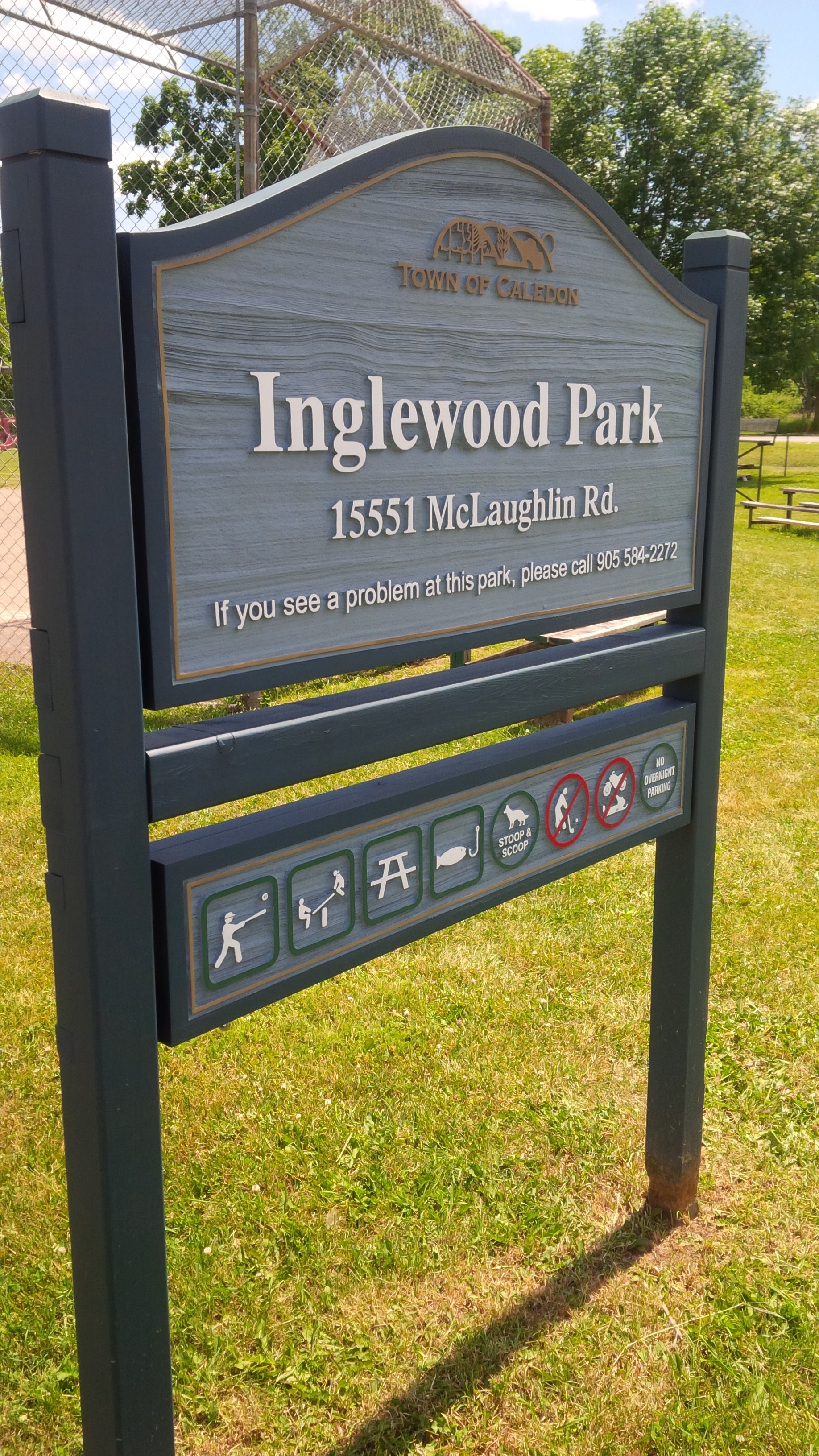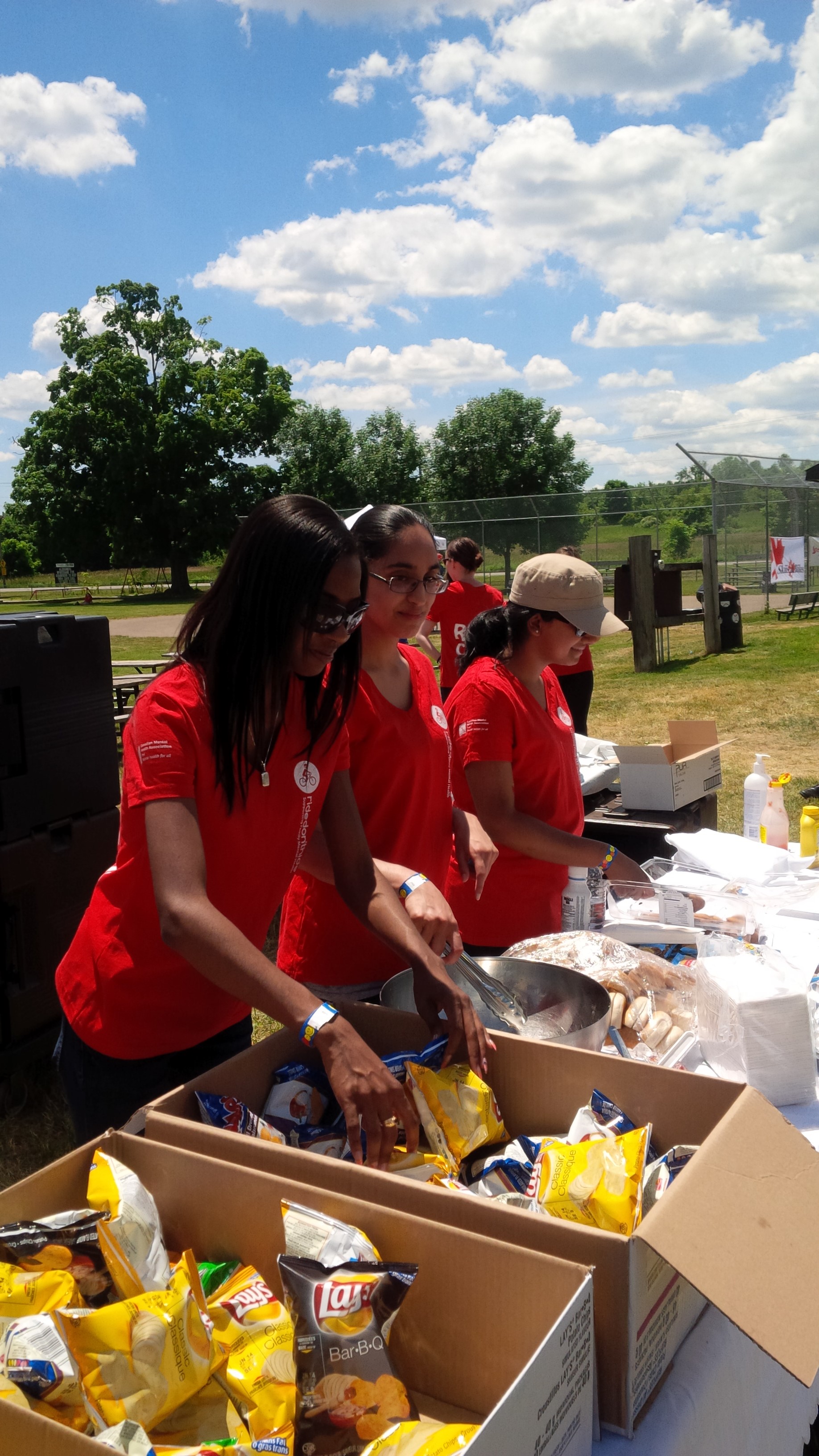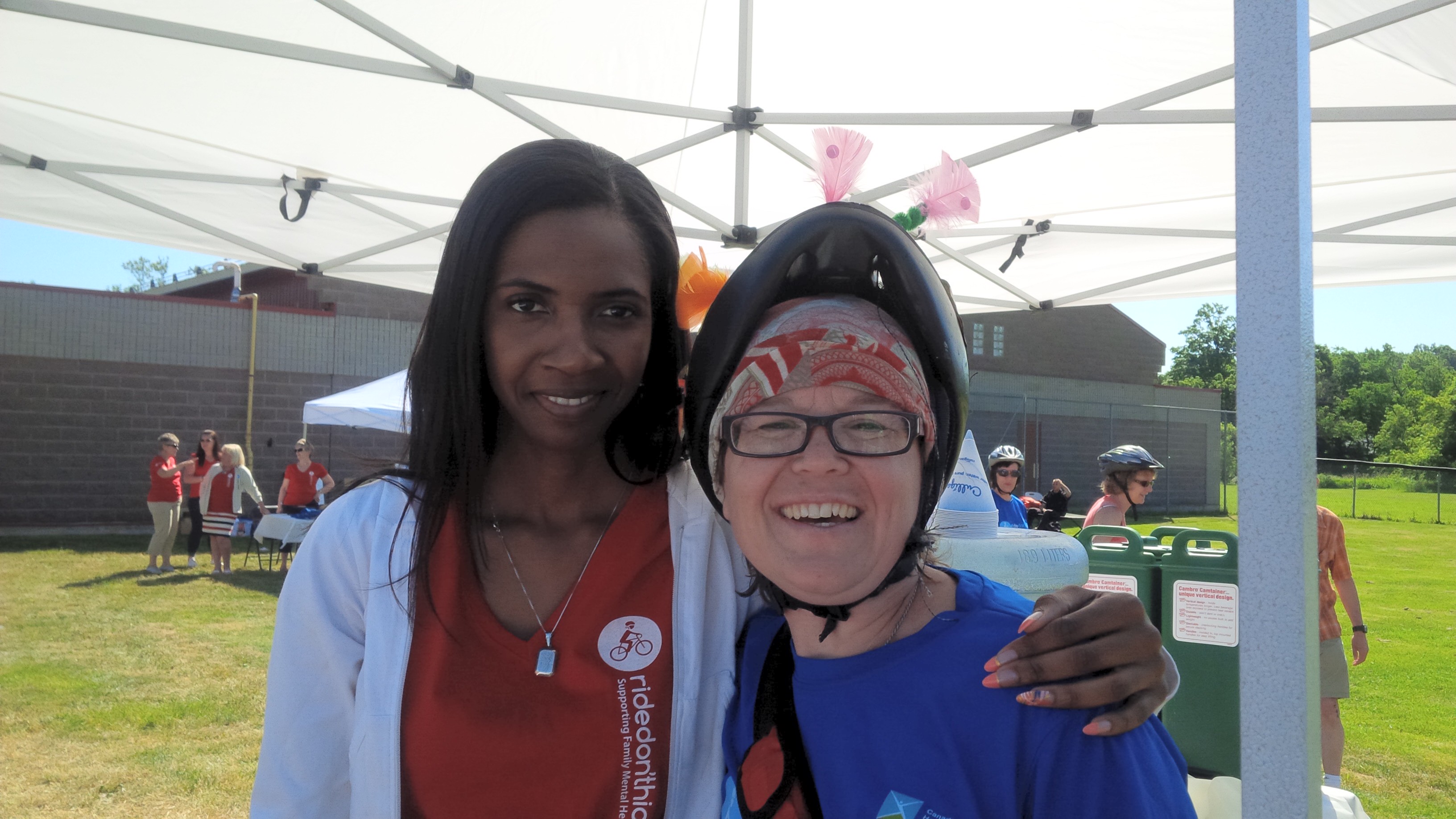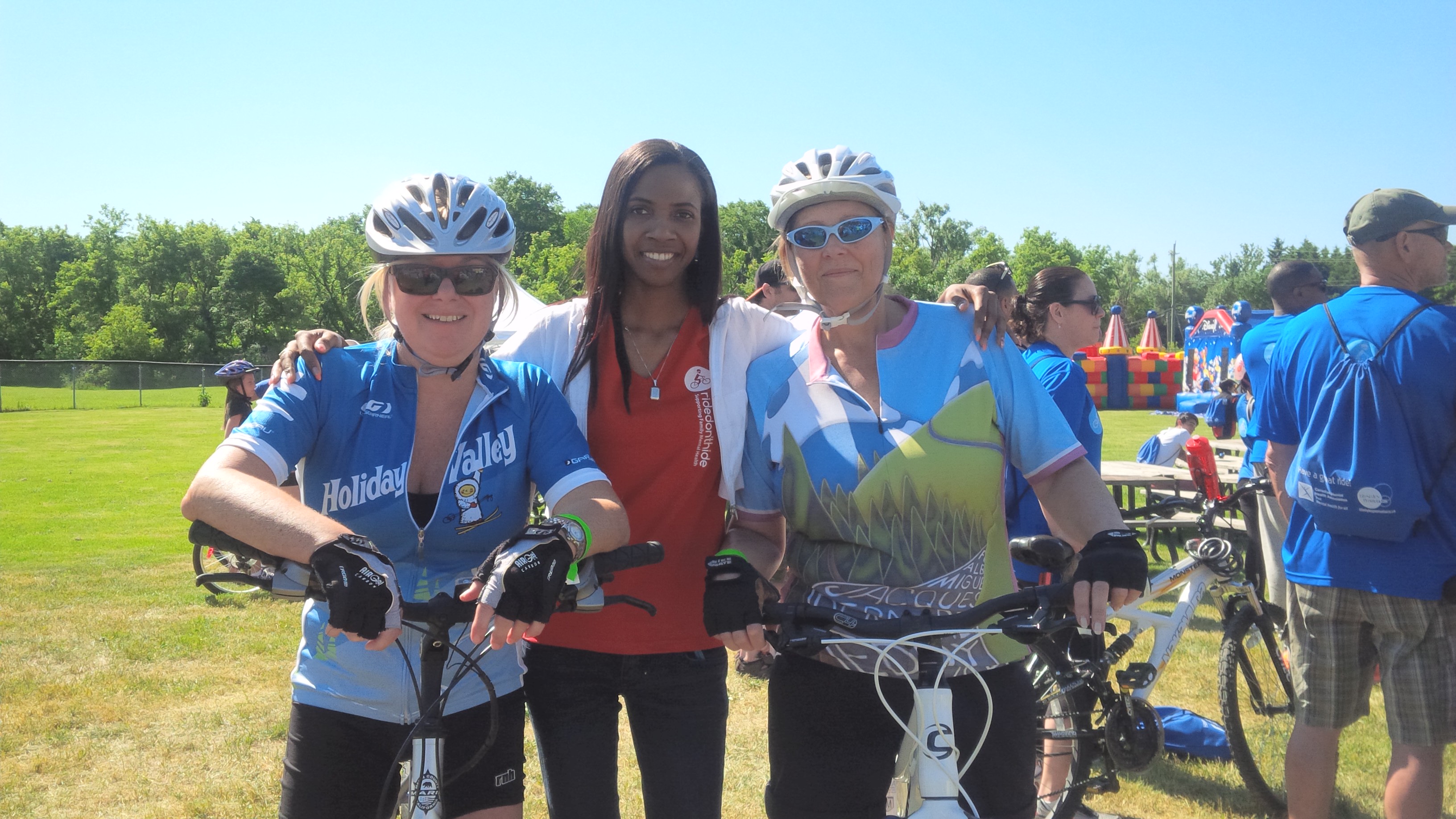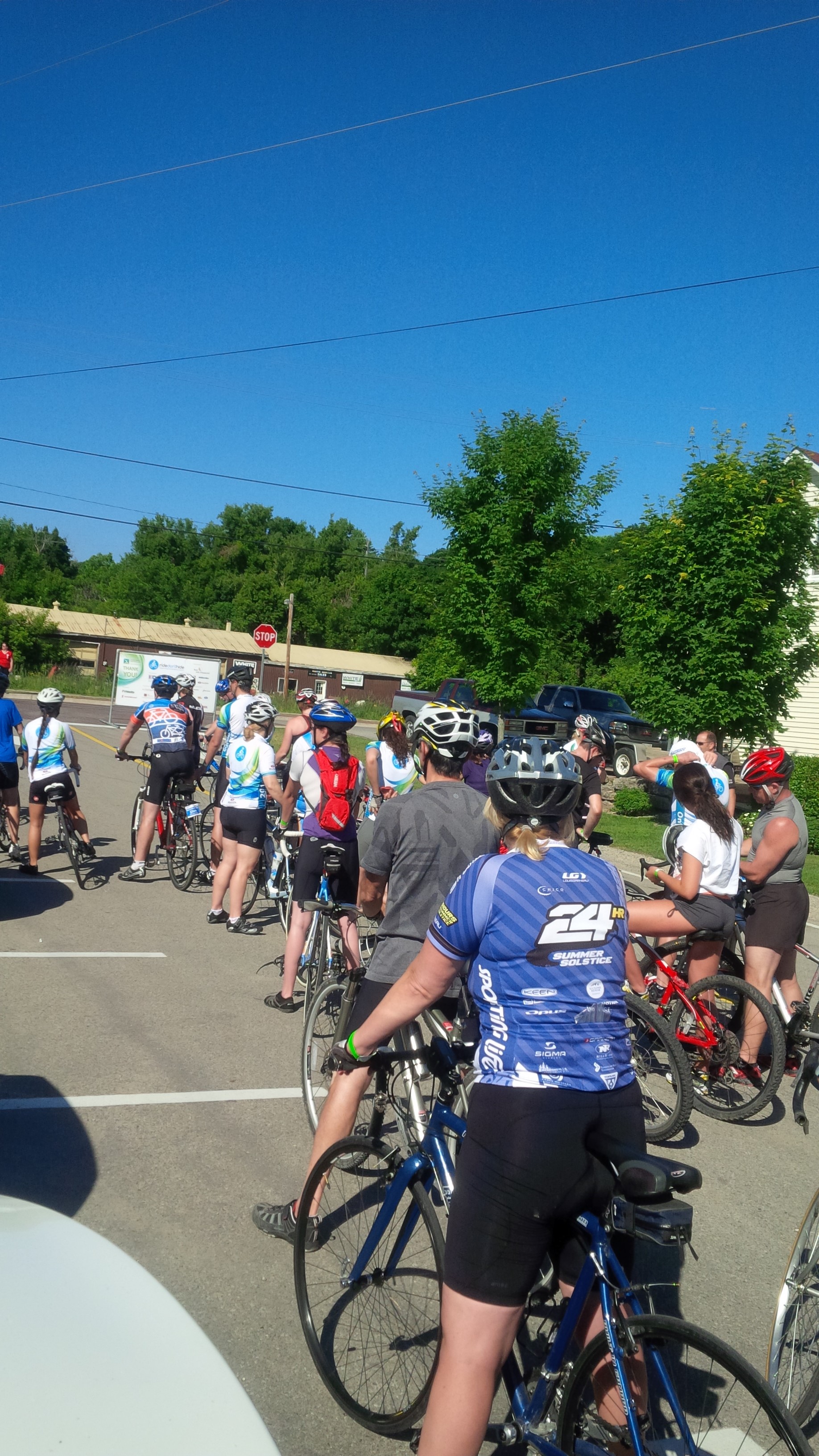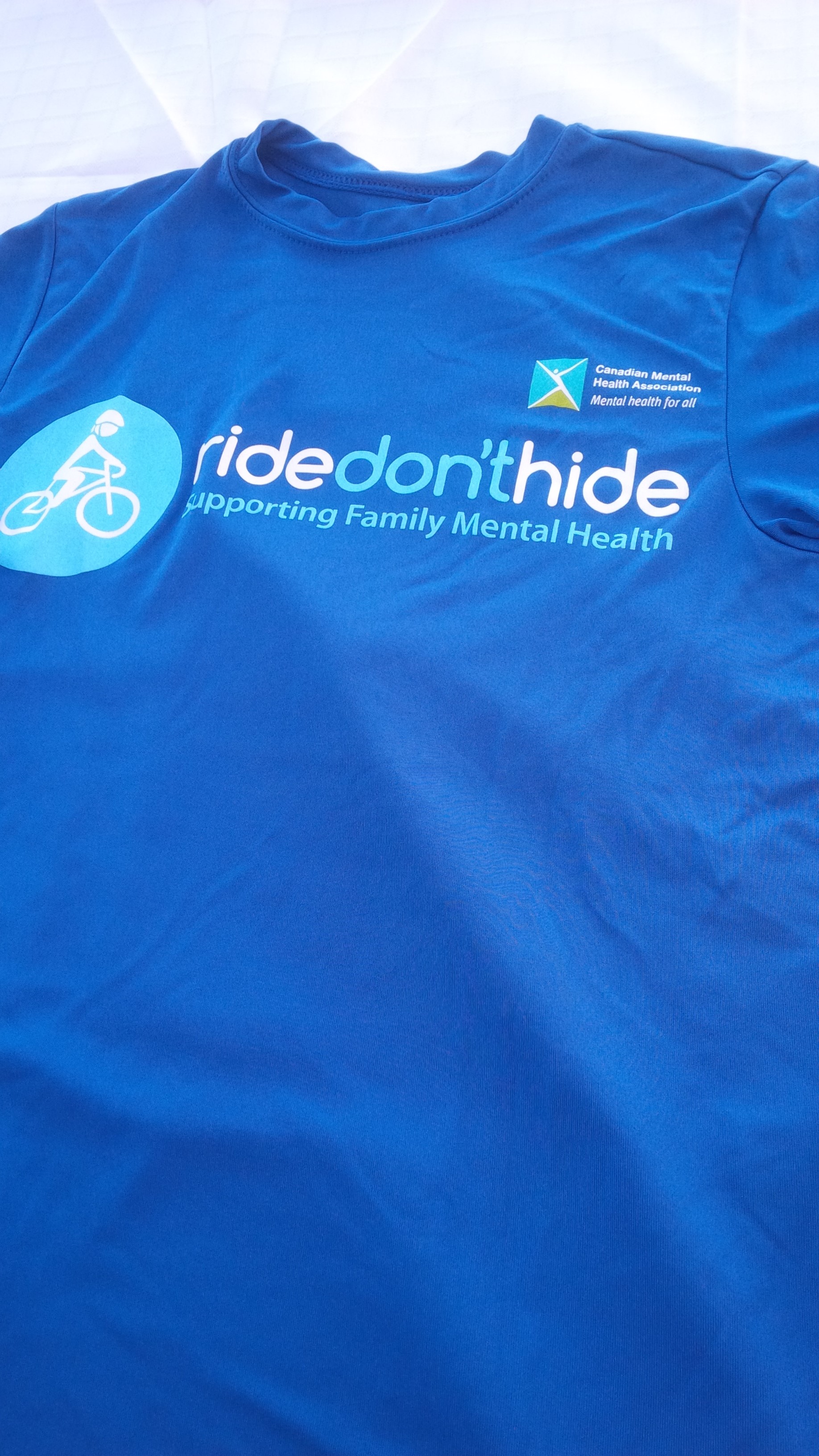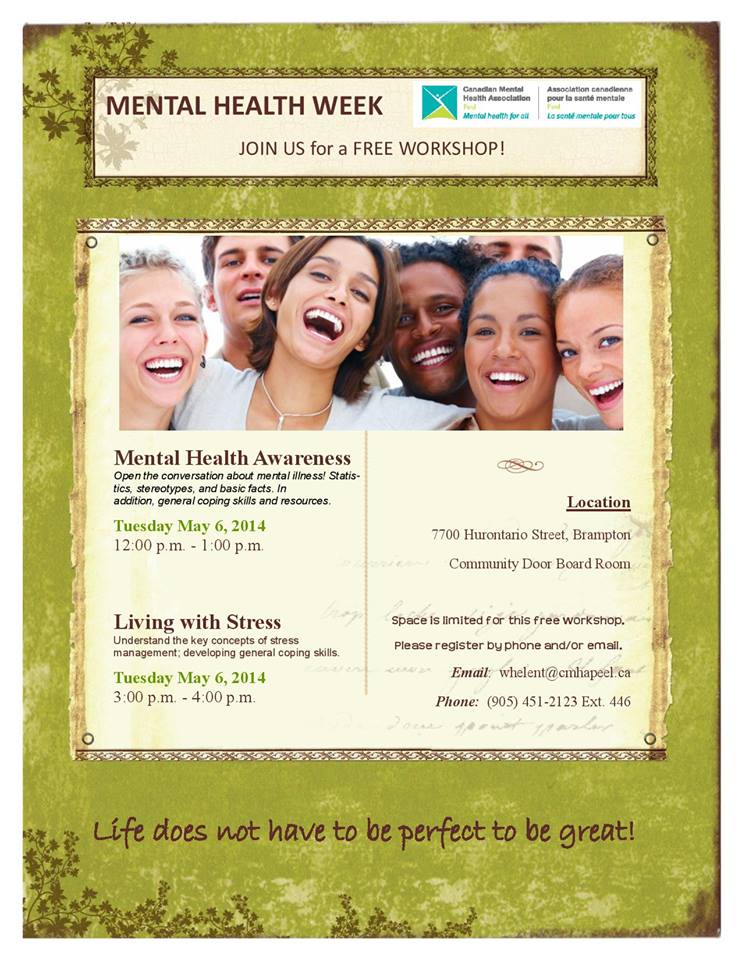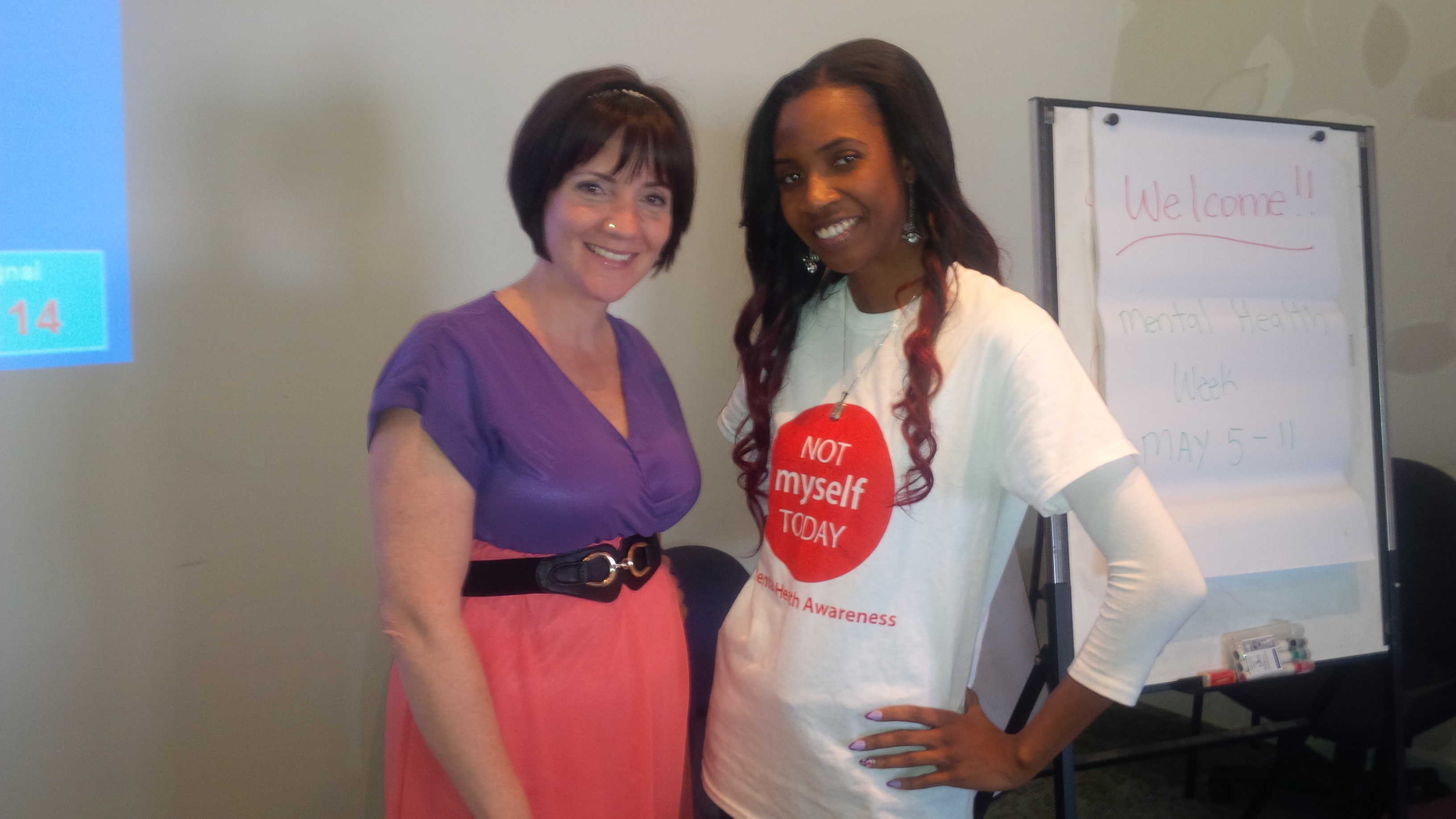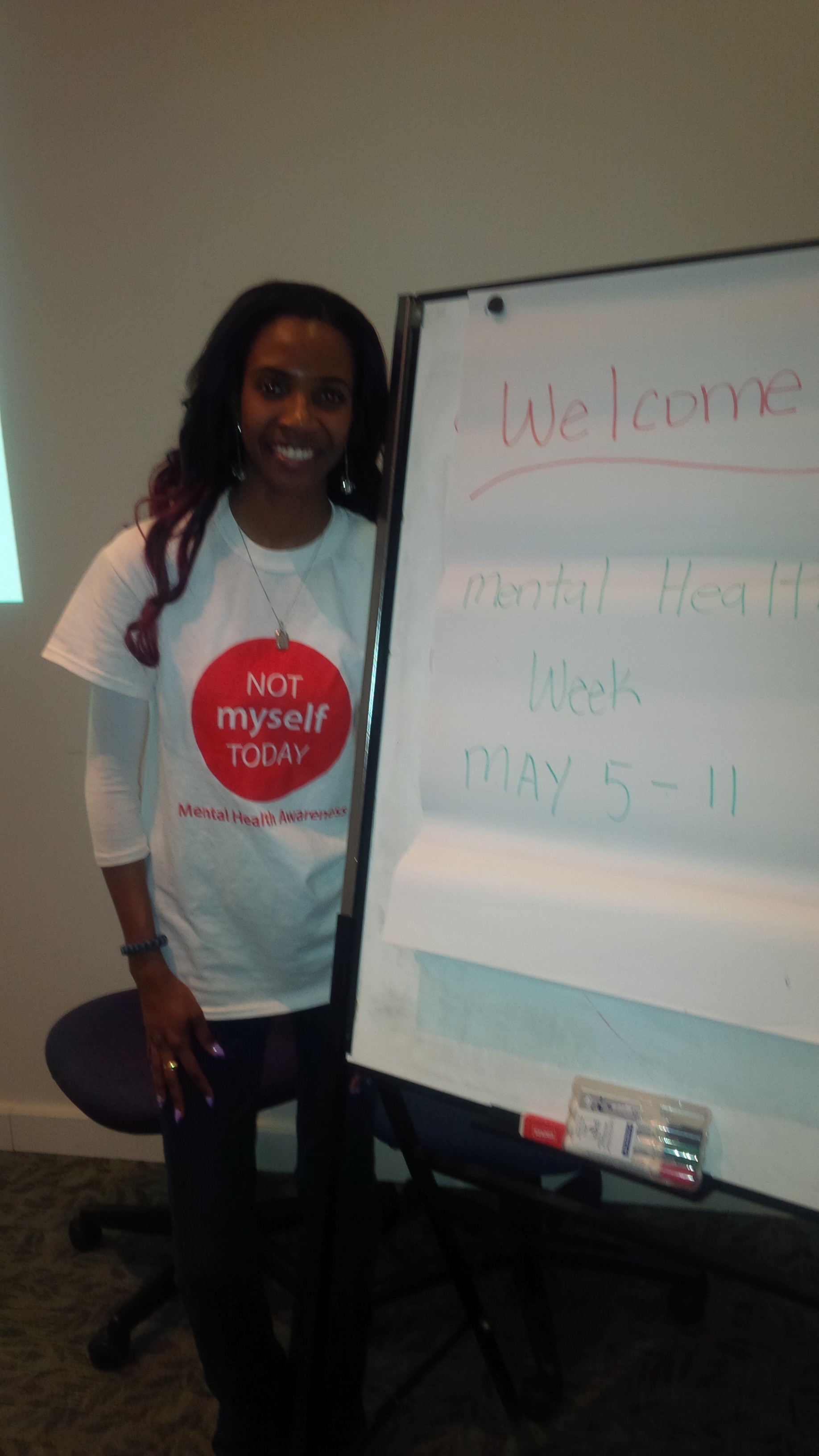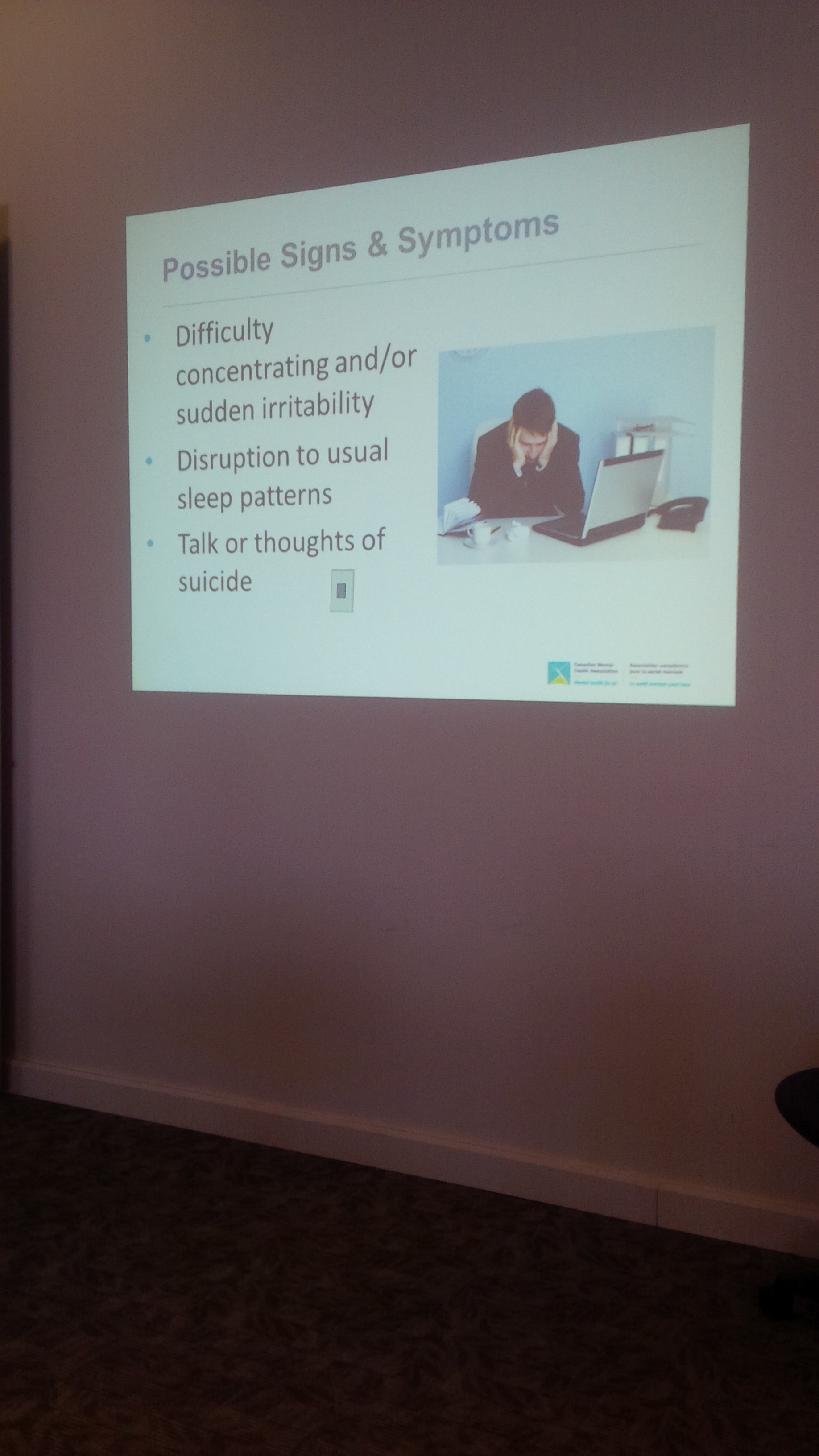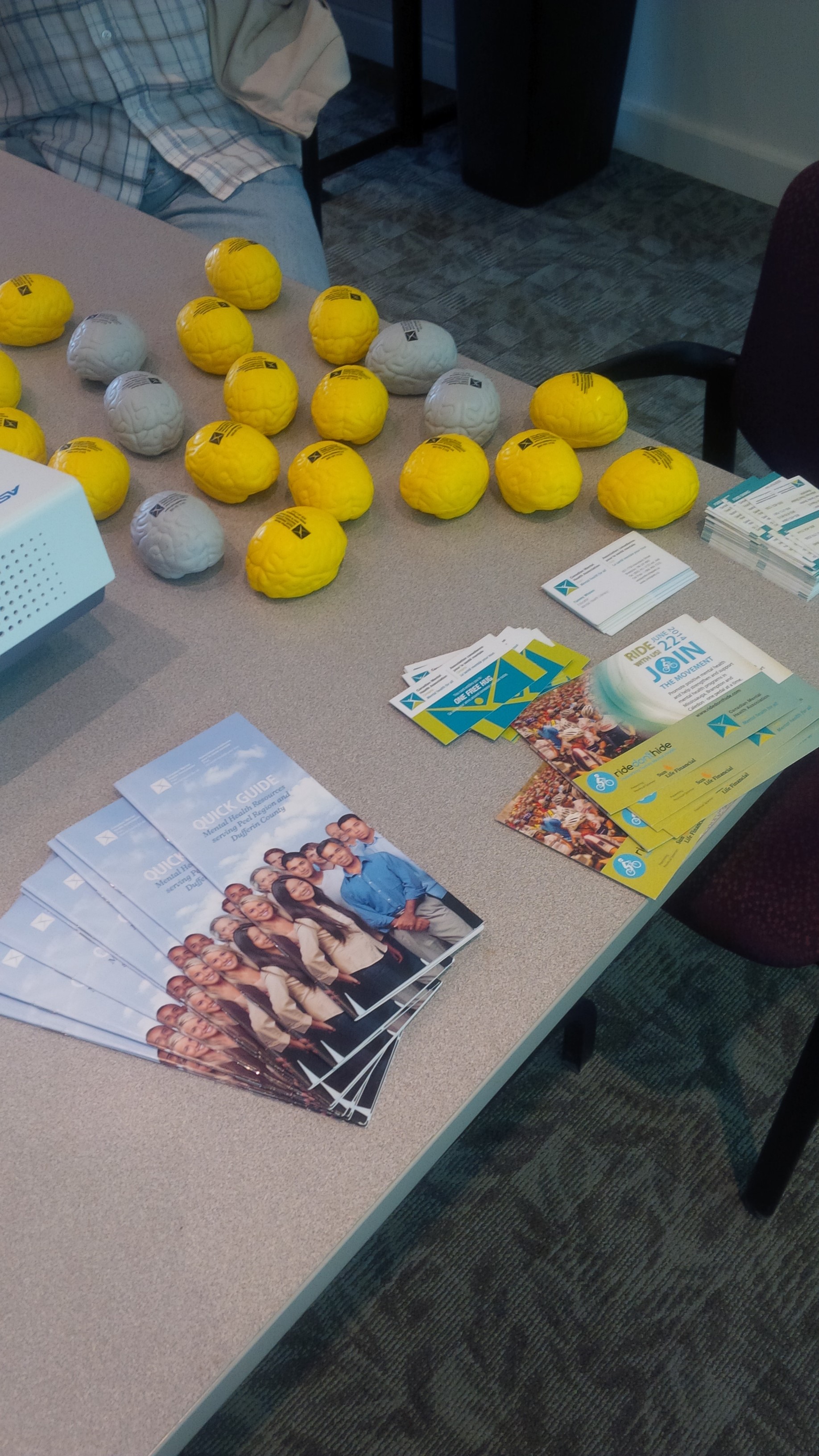 Save
Save